Through meticulous attention to detail and a highly trained eye for balance, symmetry, and beauty, Dr. Kinal has elevated body contouring to an art form. He genuinely seeks to empower his clients by sparking a new level of self-confidence.
Adam Kinal, MD
Dr. Kinal has spent years perfecting his aesthetic eye at innovative boutique practices in South Florida and Los Angeles, where his precision and artistry have resulted in stunning yet natural-looking outcomes. Through active listening and an intuitive understanding of anatomy, Dr. Kinal is able to curate a successful treatment plan fine-tuned to the individual. Dr. Kinal is Board Certified by the American Board of Surgery and is a Fellowship-Trained Cosmetic Surgeon with the American Board of Cosmetic Surgery.
Learn About Dr. Kinal
In the Media
Thanks to his specialized skills in body sculpting and world-class Lipo360 techniques, Dr. Kinal has been featured on The Doctors TV show. His expertise has also been elicited multiple times by The NYC Journal.
Explore Media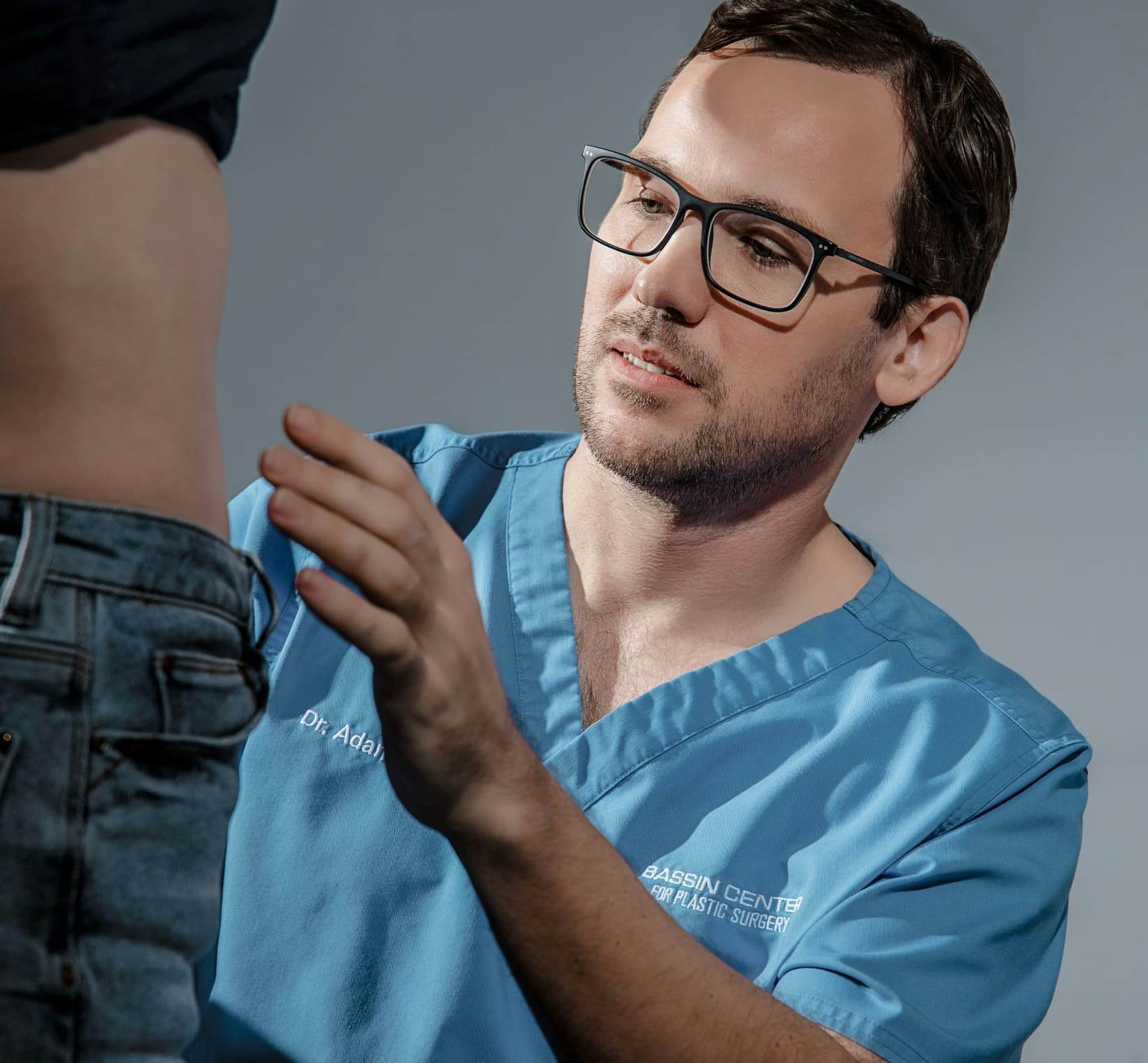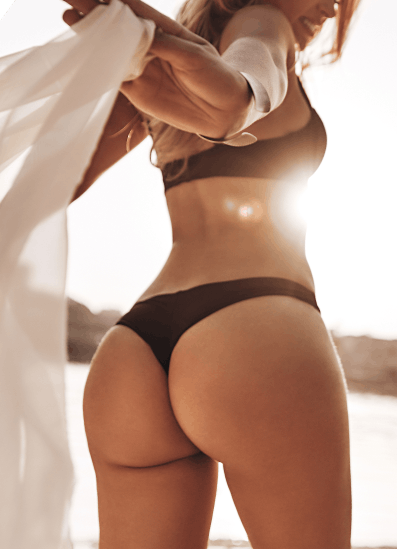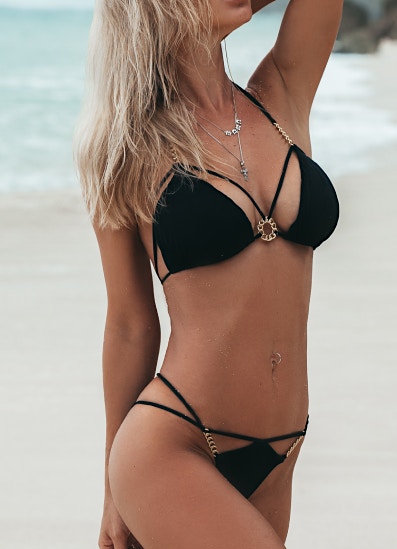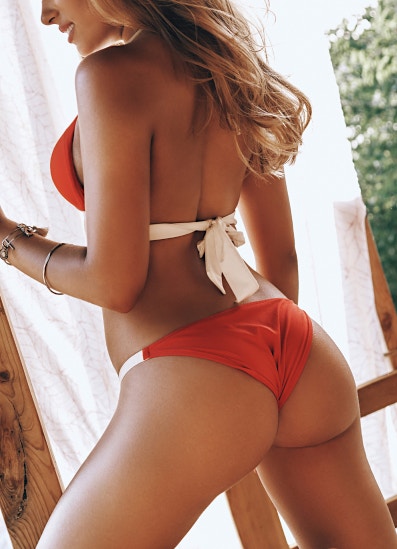 Gallery
Dr. Kinal's results have been called "miraculous," "shockingly beautiful," and "life-changing." Explore his Gallery to see why!
Enter Gallery
"I always look forward to seeing Dr. Kinal. He is always professional and takes the time to listen to my requirements. It's rare to find a doctor that combines such personal touches and concern for a ...
"Dr. Kinal was excellent in helping me through the breast augmentation procedure. He performed my breast surgery and it was fantastic. My outcomes have exceeded my expectations. Thank you once again f...
"Dr. Kinal is a skilled and experienced surgeon. In December 2021, he did my tummy tuck. Because of three pregnancies, I had a very droopy belly and loose abdominal muscles. Dr. Kinal was discovered t...
"The most caring and friendly employees on the planet. Dr. Kinal is exceedingly attentive and patient, and the entire process went extremely well. The entire procedure did not feel like surgery at all...
"The staff is fantastic. Dr. Kinal makes you feel at ease and takes the time to ensure that he knows your needs and answers all of your concerns. On the day of your treatment, they take excellent care...
"Dr. Kinal is FANTASTIC! I was terrified about surgery, but as soon as I saw Dr. Kinal, I knew it would be fantastic! When he looks at you, he understands precisely what you need. He pays close attent...
"Dr.Kinal is an amazing plastic surgeon. I could not recommend him enough. I did lots of research prior to choosing a Dr.Kinal for my breast augmentation and had my first consult and knew from his man...
"Dr. Kinal was recommended by one of my staff. I was impressed by his professionalism and the fact that despite being a plastic surgeon, he is first and foremost, a medical professional whose priority...
"Dr. Kinal and his staff were fantastic. they make you feel very comfortable entirely and at ease, they are very knowledgeable, and helped me feel confident in making my decision, thank you so much I ...
"Dr. Kinal and his staff are highly competent, knowledgable, and kind. I am really pleased with my entire experience, from the initial consultation through the operation and follow-up meetings."
"I had my surgery six weeks ago today and I cannot say enough amazing things! The confidence that it has brought to my life is unmatched. Not to mention being able to wear clothes again and feel happy...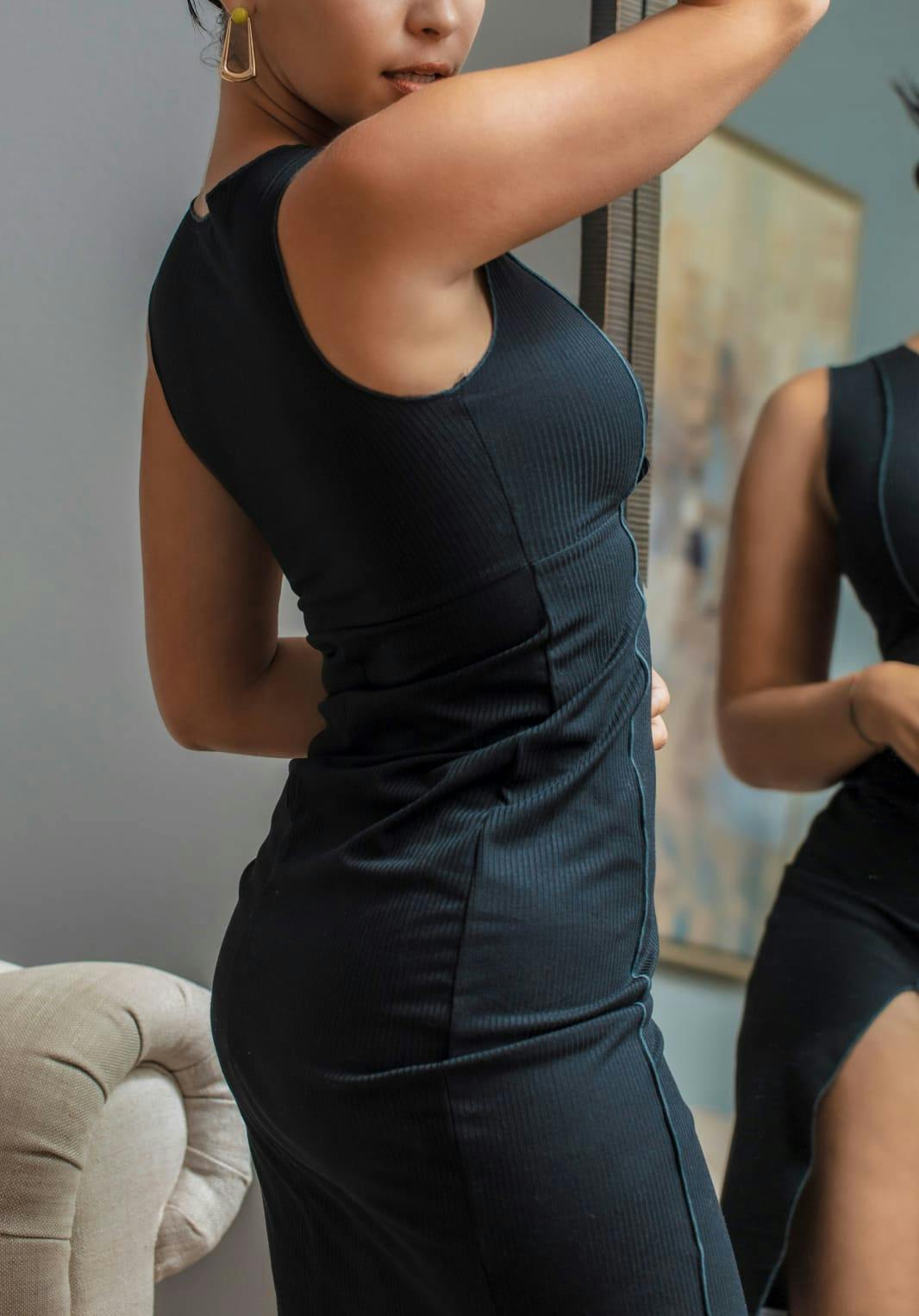 Body
Feeling secure and confident in one's physique leads to peace of mind and a higher quality of life. Exercise becomes more fulfilling, clothes fit better, and looking in the mirror is a joy rather than a cause for concern. Dr. Kinal has dedicated his career to delivering state-of-the-art body sculpting results that his patients cherish. From advanced liposuction techniques to sculpting the ideal silhouette, Dr. Kinal's artistry stands out.
Explore Body Procedures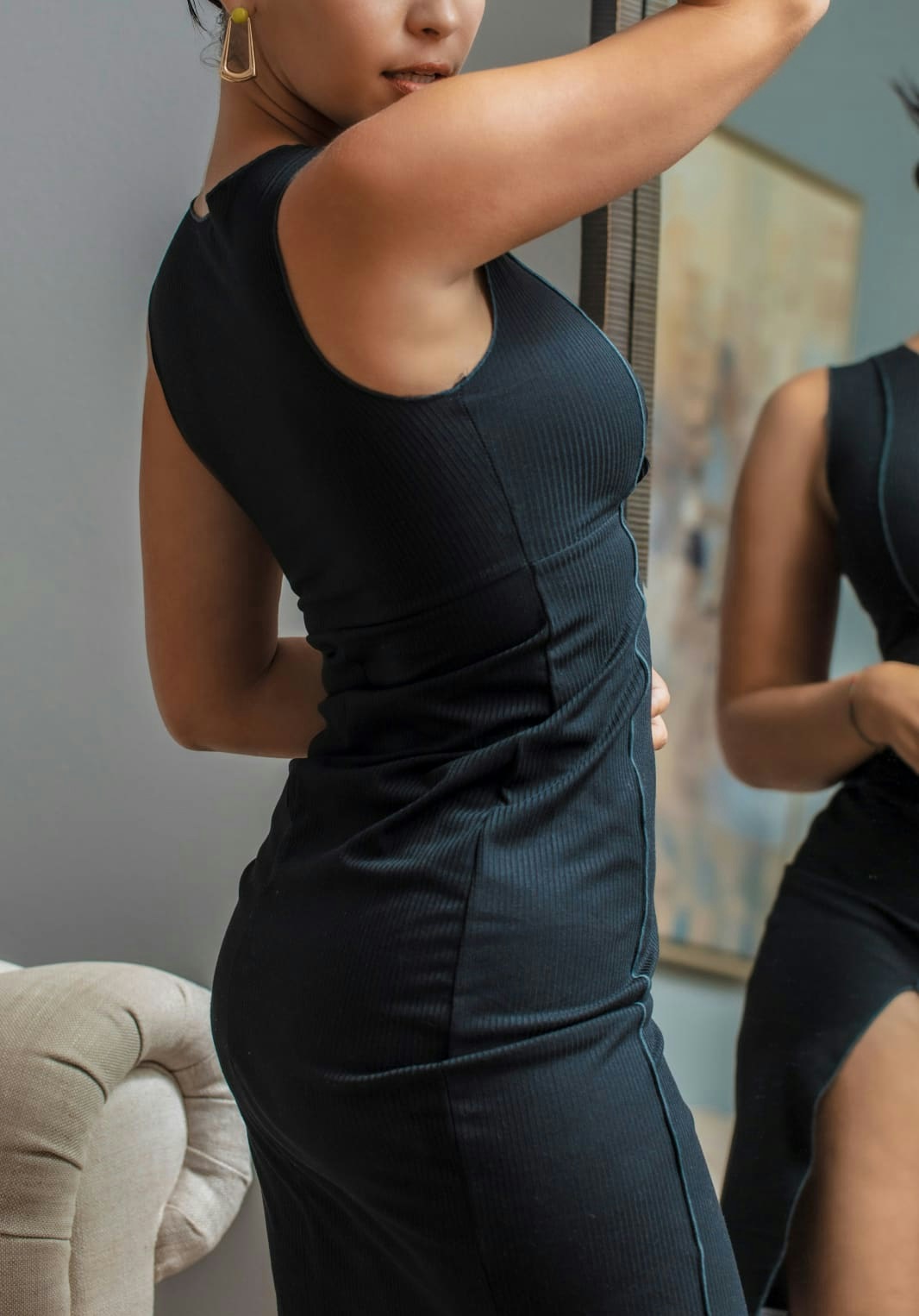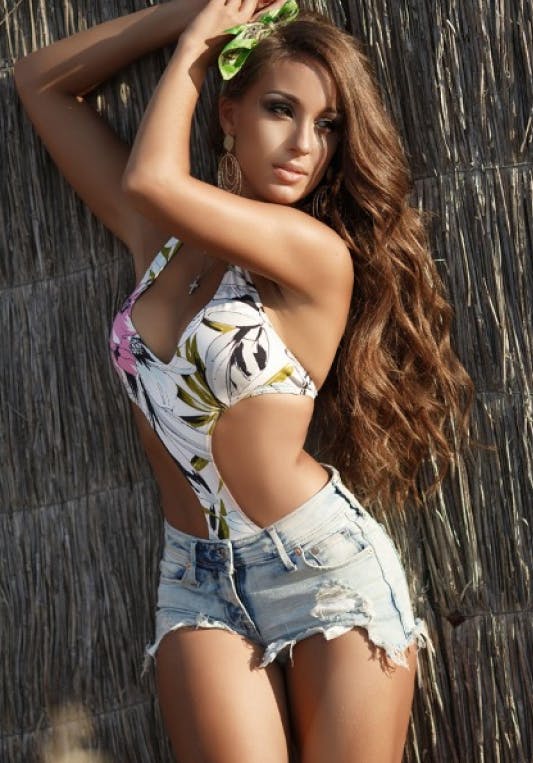 Mommy Makeover
While becoming a mom is one of life's most exciting rewards, the process can take a toll on the hips, breasts, and belly. A mommy makeover is a combination procedure to restore the physique after pregnancy and nursing. By undergoing multiple treatments at once, women can save both time and money while experiencing exponential improvement in their appearance and confidence.
Explore Mommy Makeover Procedures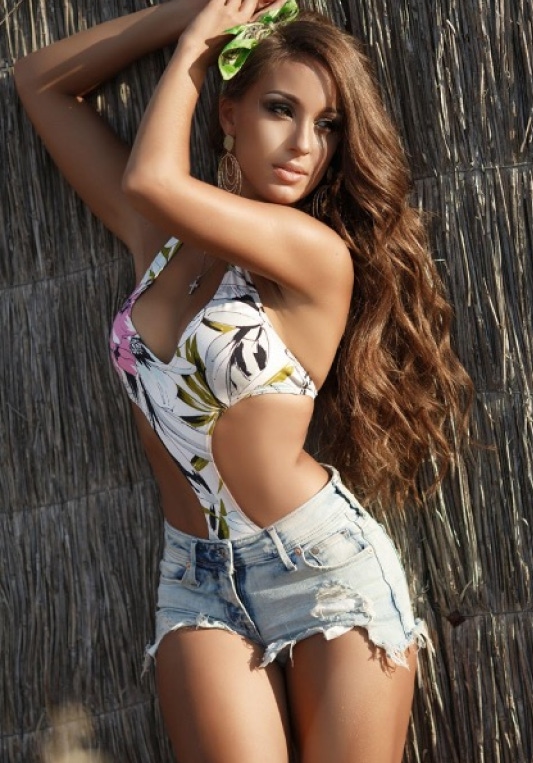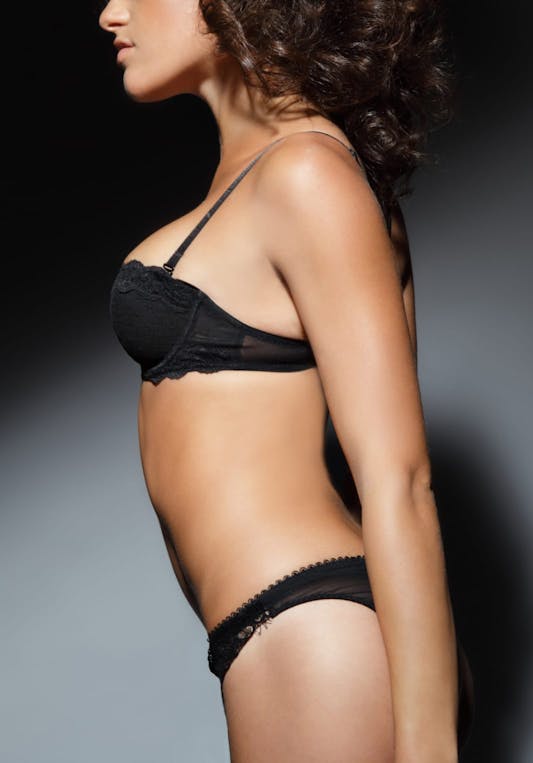 Lipo360
Dr. Kinal offers specialized Lipo360 sessions to reduce fat and sculpt the body from all angles. This comprehensive contouring procedure can improve the appearance of the stomach, hips, thighs, and buttocks with unprecedented precision. Lipo360 produces a leaner physique with noticeable definition. While not considered a weight-loss option, Lipo360 can help to expand clothing choices and make it possible to obtain a higher level of satisfaction from one's workouts.
Explore Lipo 360 Procedures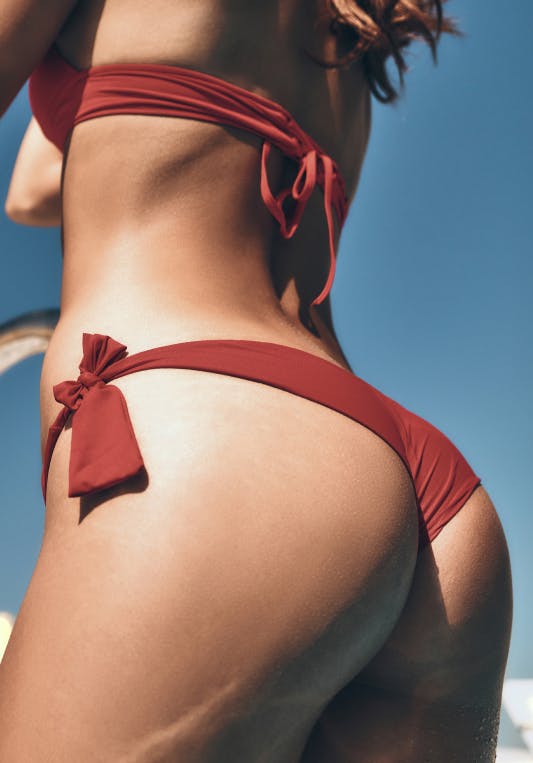 Brazilian Butt Lift
A Brazilian Butt Lift (BBL) is performed to reshape and enhance the silhouette, providing patients with a more curvaceous, feminine figure. During the process, fat cells are harvested from areas of the body where they are plentiful (the stomach, hips, or flanks), and after purification and sterilization, they are injected into the buttocks to create rounder, fuller contours. This procedure thus provides dual body sculpting benefits for both the donor and recipient regions.
Explore Brazilian Butt Lift Procedures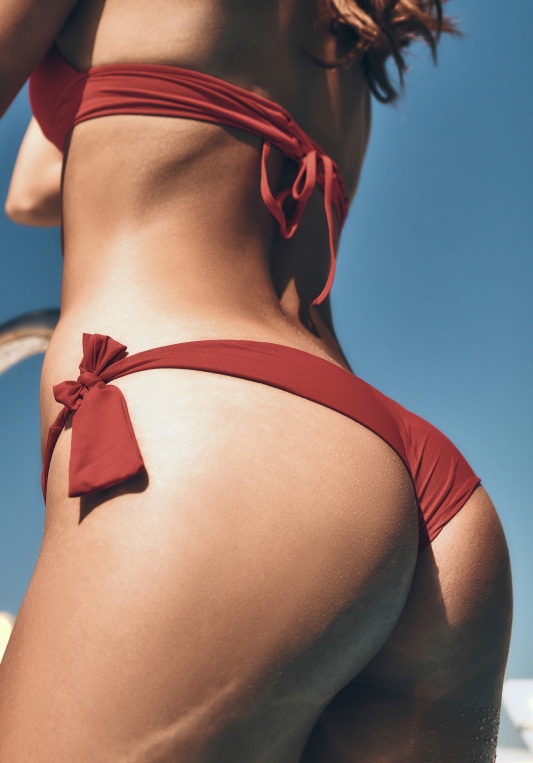 "My highest priority is to deliver a safe and seamless patient experience from start to finish. I carefully screen each patient to ensure their chosen procedure will provide the best possible outcome, exceeding their expectations for excellence."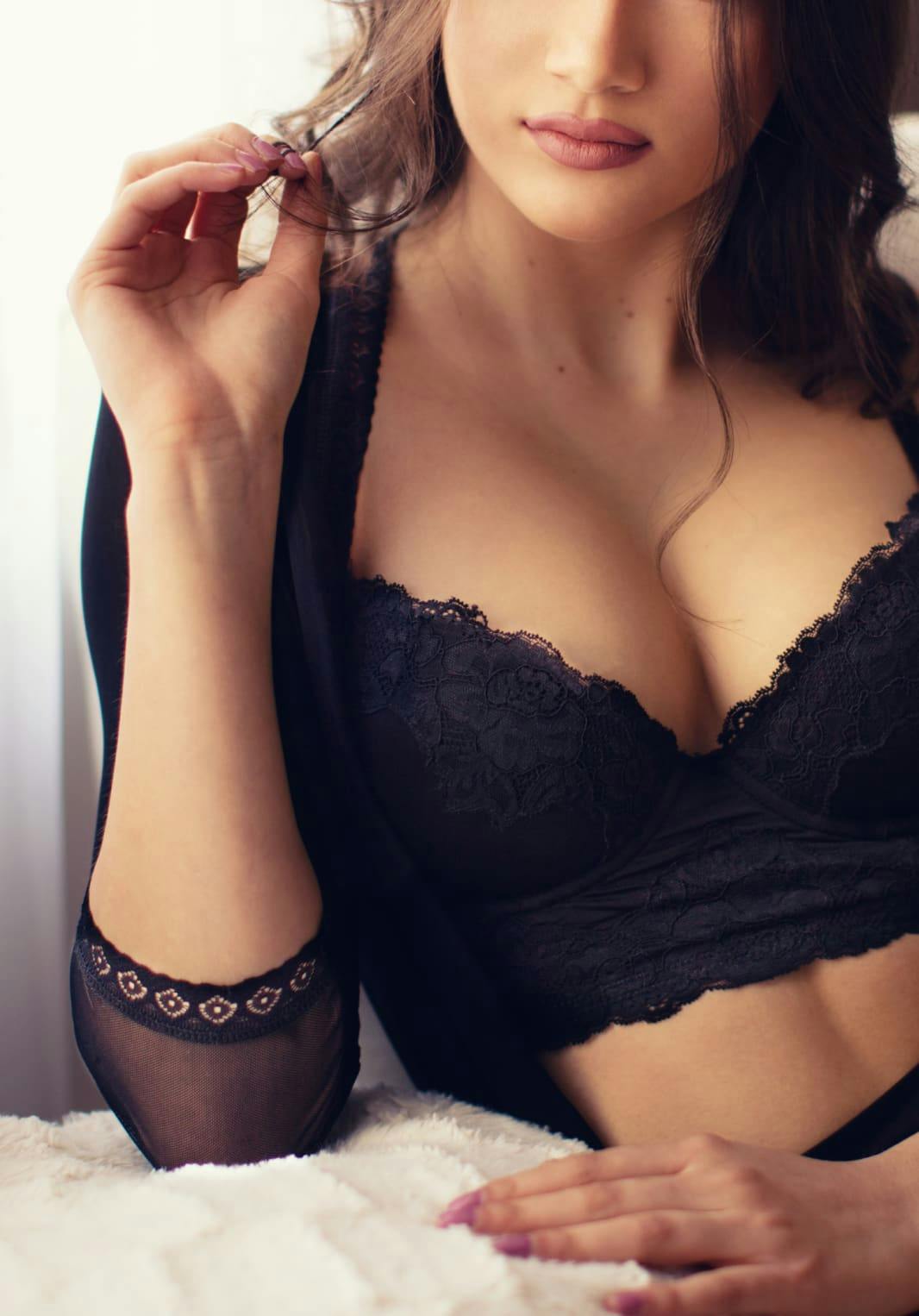 Breast
Breast surgery can restore a woman's figure after aging, pregnancy, or weight loss, enhancing her self-image and allowing her to enjoy all her favorite dresses, tops, and swimwear. Dr. Kinal understands the importance of a customized approach and takes into consideration each patient's goals, preferences, comfort levels, and lifestyle.
Explore Breast Procedures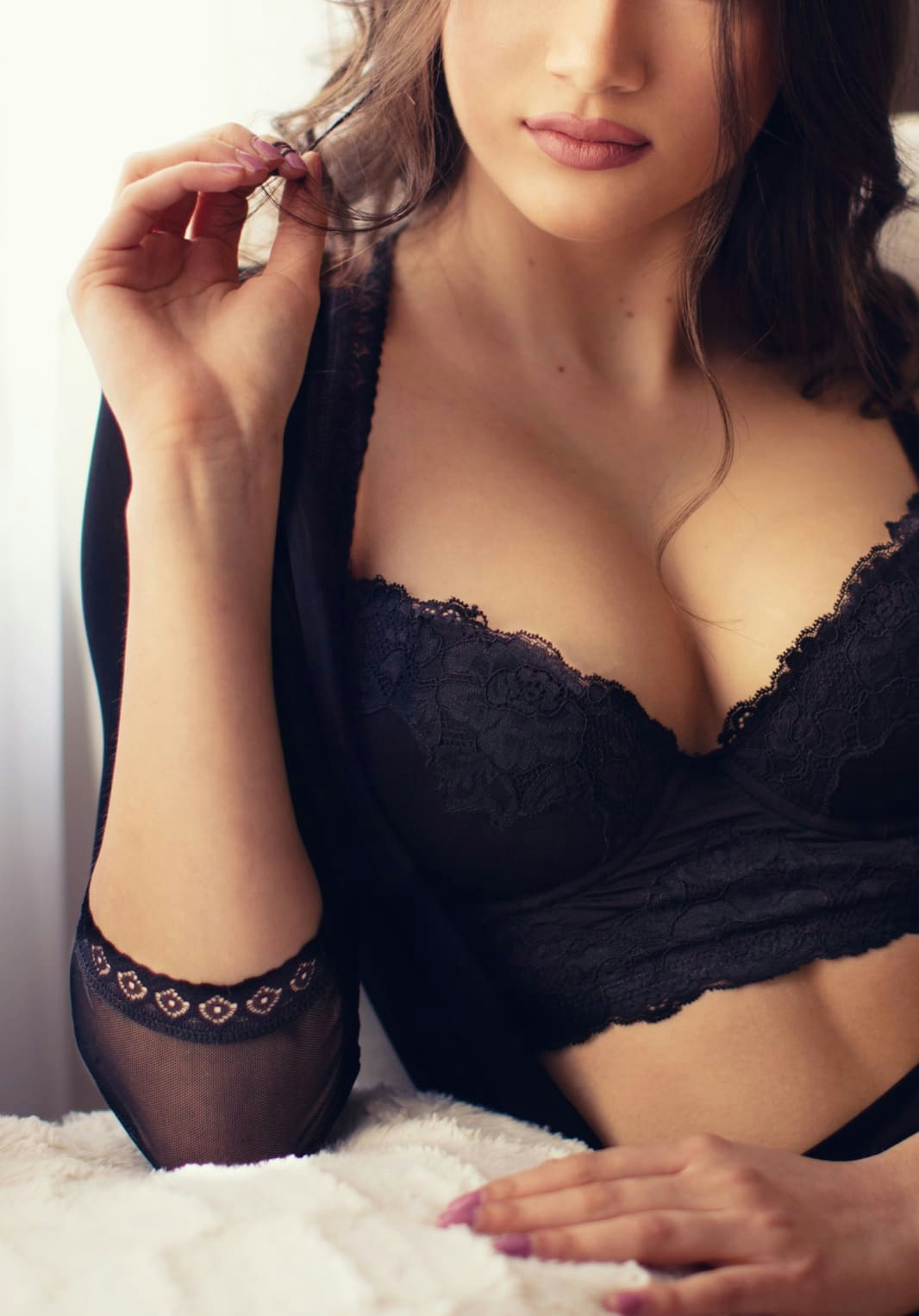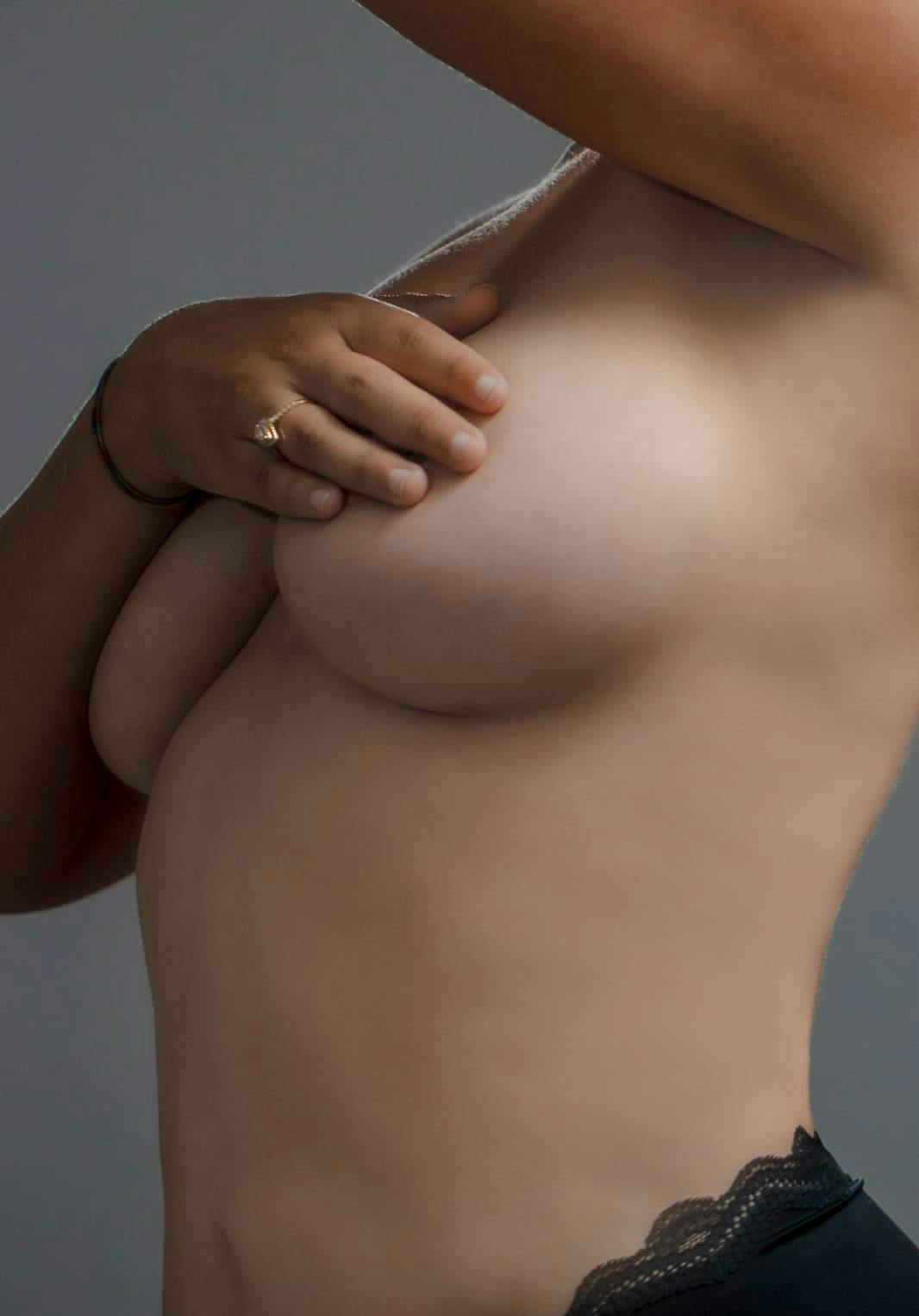 Augmentation
Breast augmentation can restore fullness and roundness in the breasts, producing a more balanced and proportionate upper body profile. Dr. Kinal's personalized approach leads to renewed confidence and vitality.
Explore Augmentation Procedures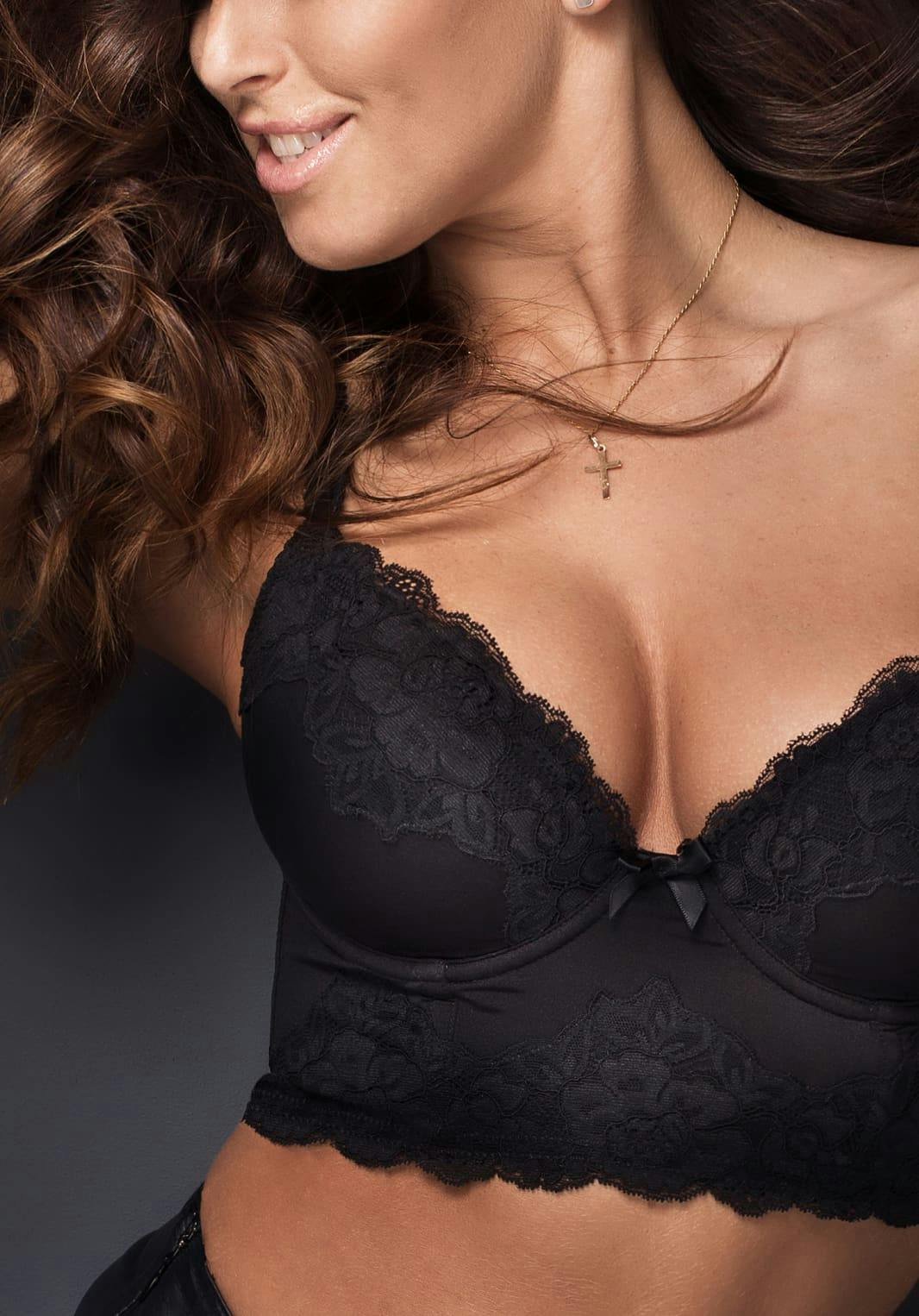 Lift
Breast lift surgery (mastopexy) helps to combat breast ptosis (sagging) by trimming excess skin and tissue for a perkier, more youthful aesthetic. The nipples are also repositioned on the chest wall.
Explore Lift Procedures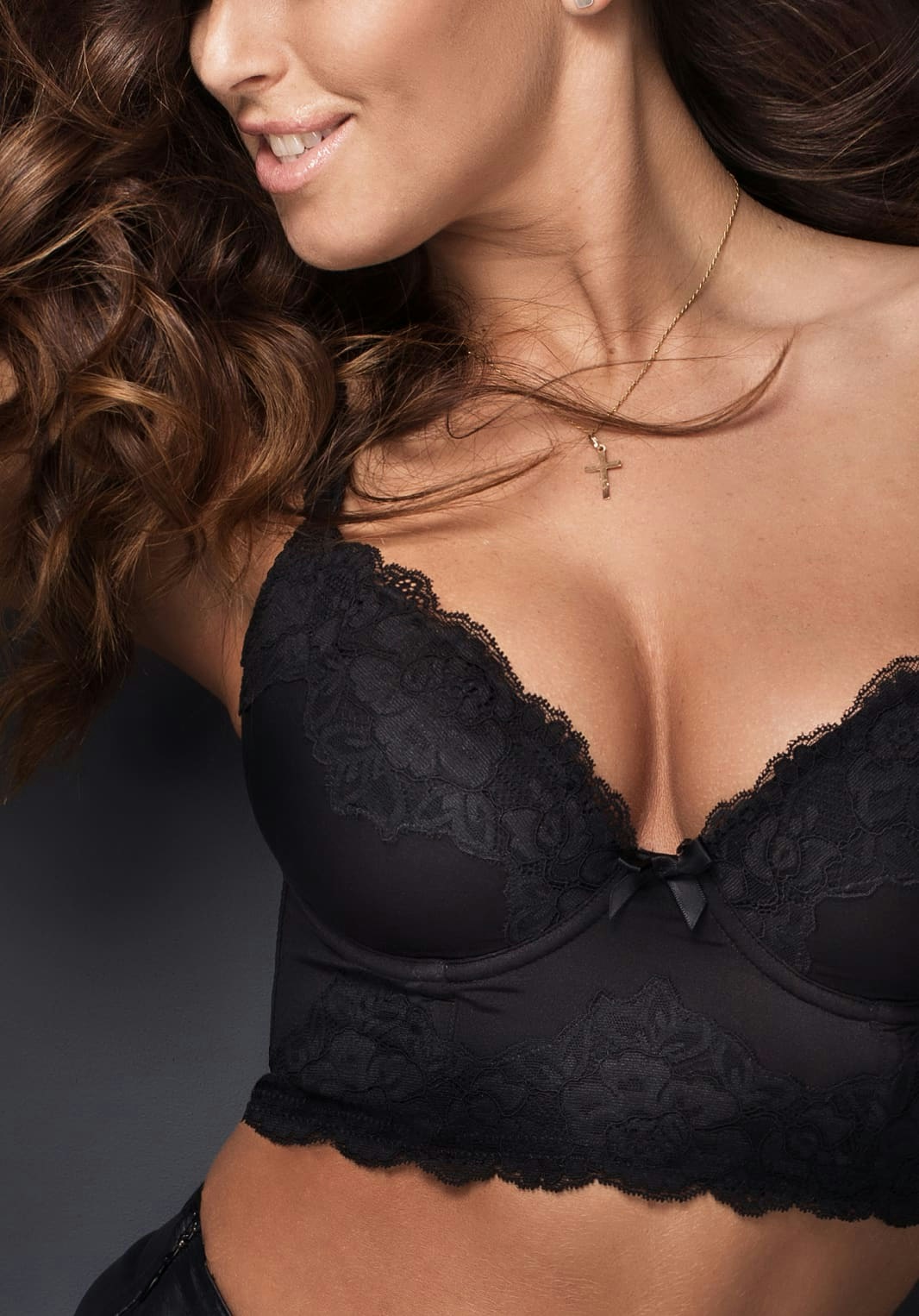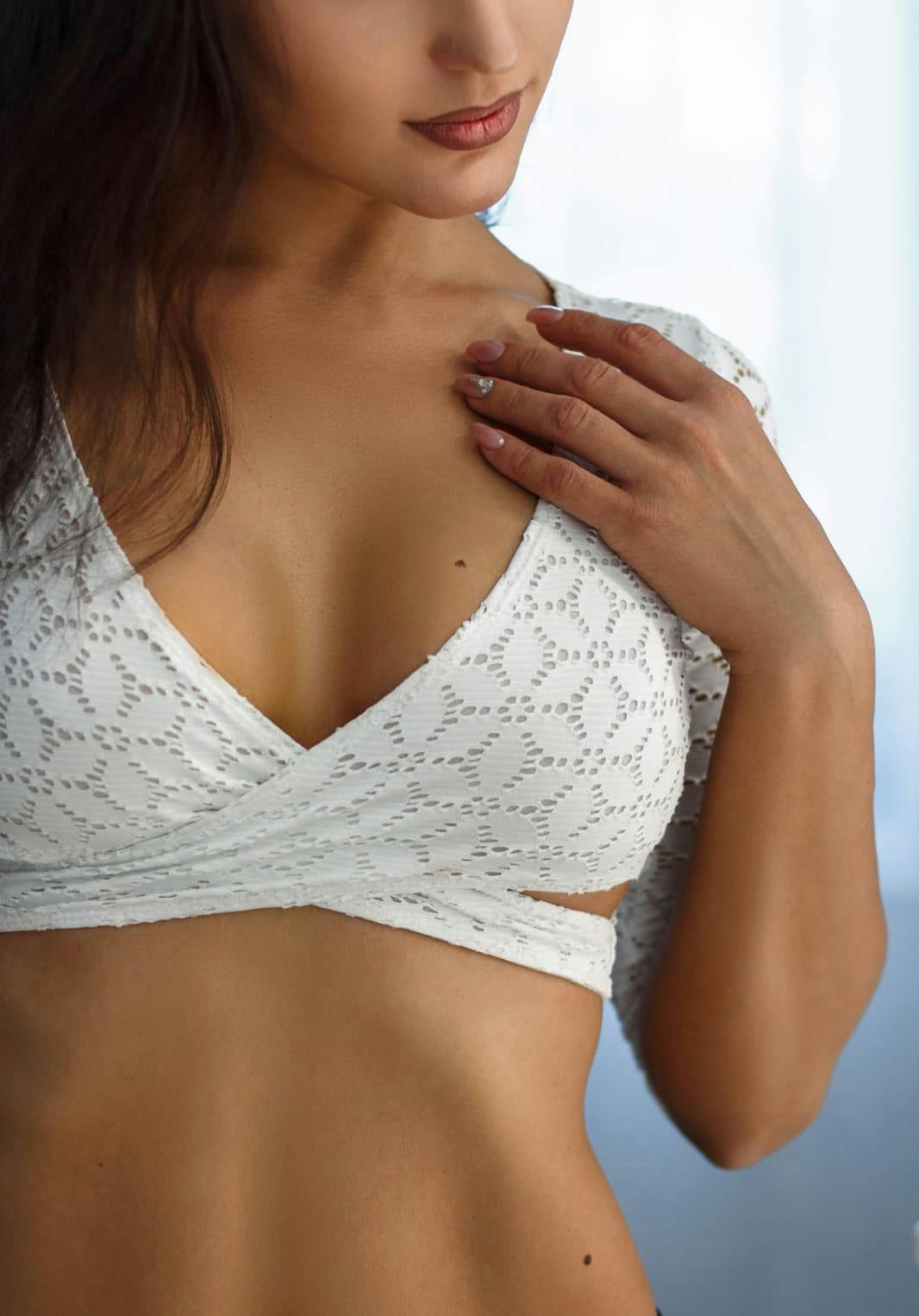 Reduction
For women struggling with oversized, pendulous breasts, reduction mammoplasty can help to alleviate pain and discomfort, restore a wider range of wardrobe options, and imbue the patient with renewed self-confidence and self-esteem.
Explore Reduction Procedures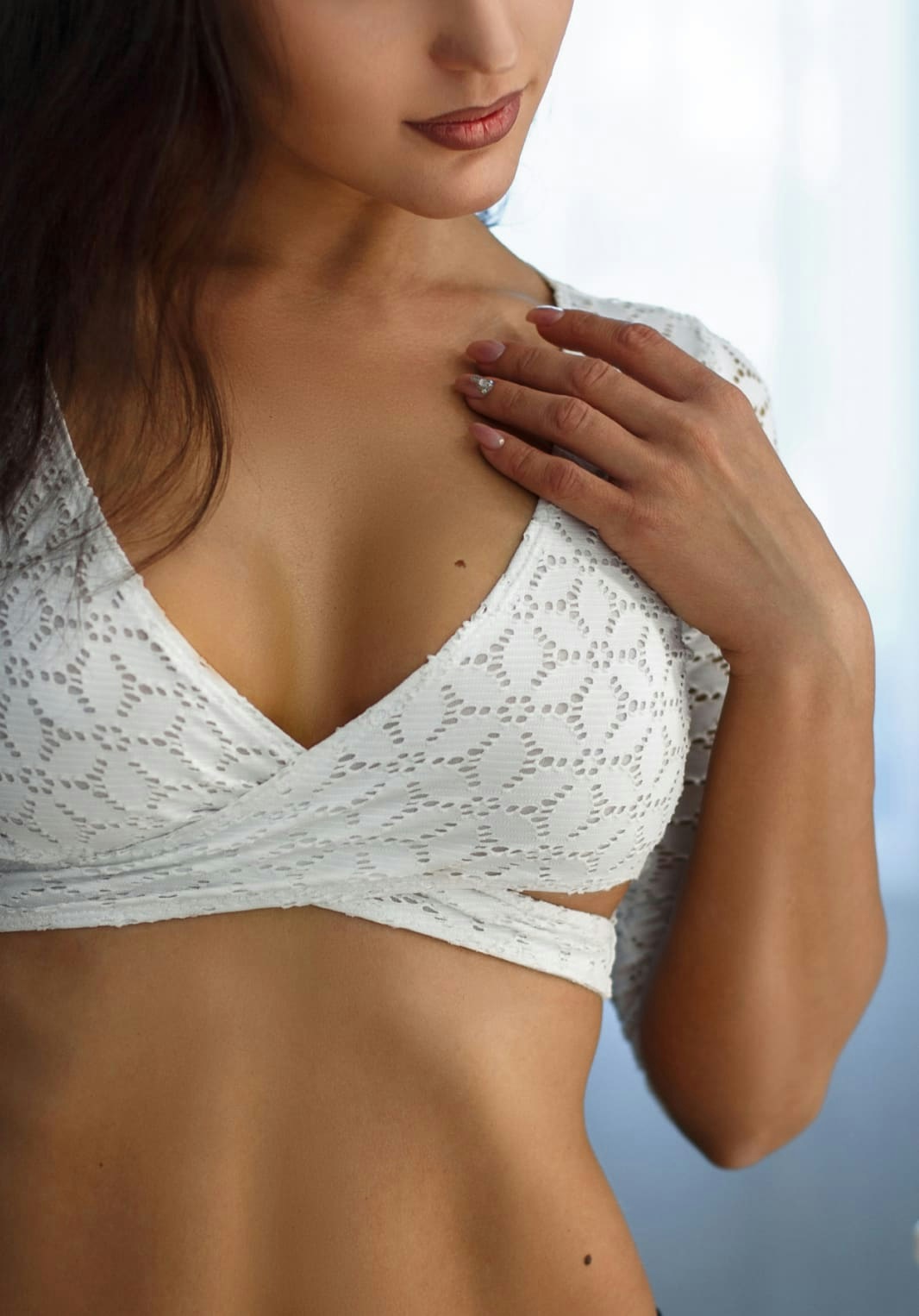 @Dr.Lipo360
Excited about body sculpting? Connect with Dr. Kinal on Instagram to see his latest tips, pics, and packages!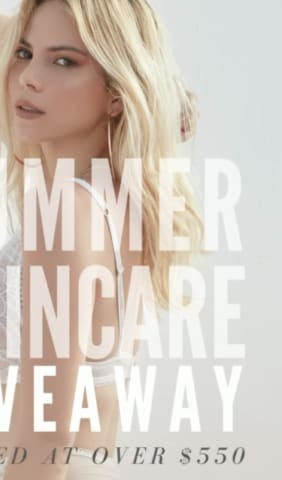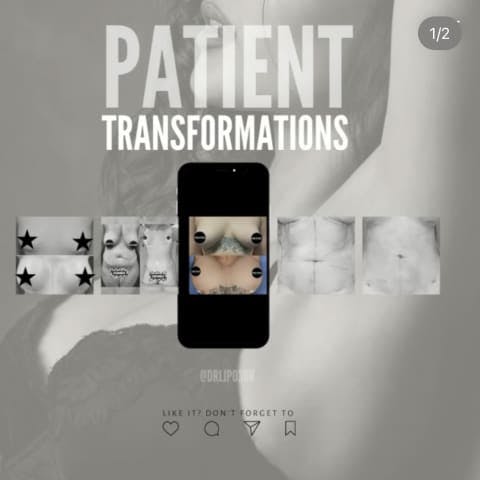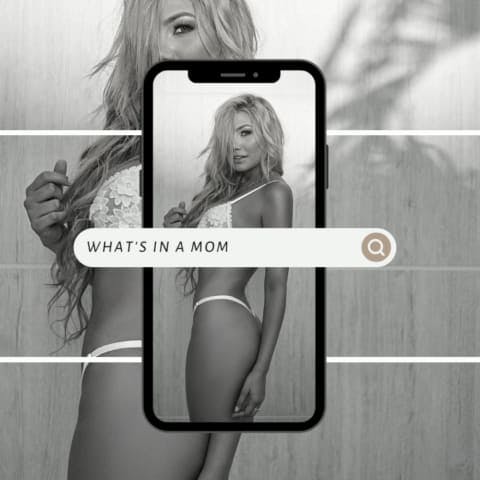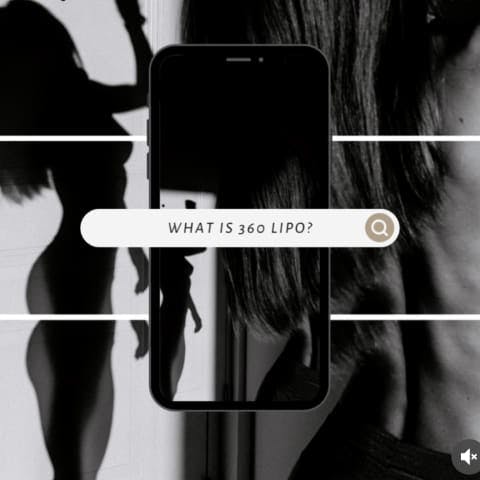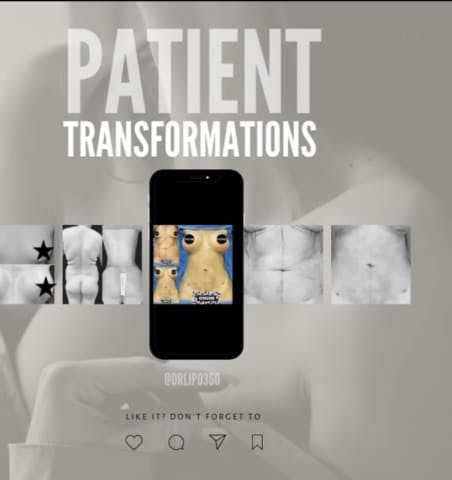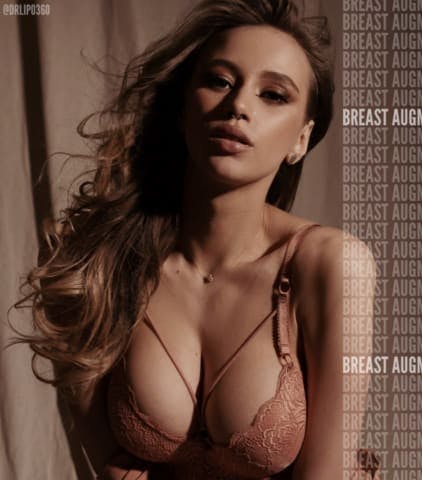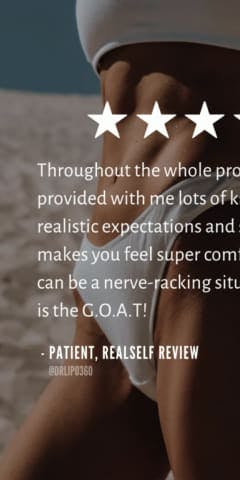 There is nothing more fulfilling than knowing that you look your best and that you can confidently and fearlessly engage with the world around you. Through a customized approach, Dr. Kinal makes his patients' body contouring dreams a reality.